Two Profiles
Two AGV chassis are offered in several capacities from 1,700 to 10,000 lbs.
The low-profile chassis is used under separate attachments.
The high-profile is used with separate rear attachments. Rear attachment allows lifting of loads sitting on the floor.
#1 Benefit: Cost
Cost – At slightly more than a floor tape AGV system and about ½ the price of a conventional system, Savant AGVs provide the perfect blend of capabilities and affordability.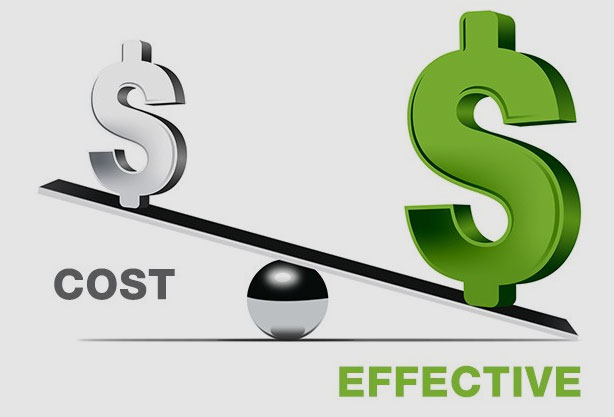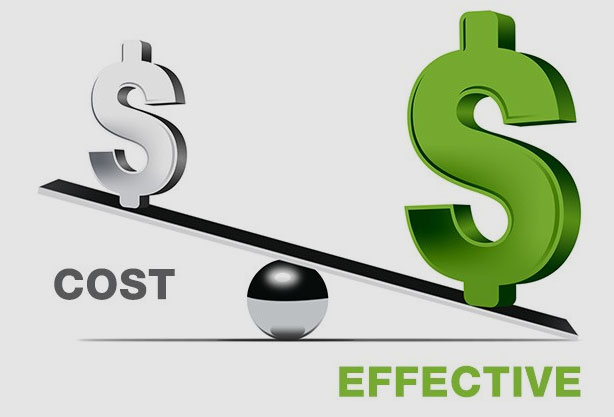 #2 Benefit: Safety
Safety – safety rated laser bumpers automatically change dimensional profile depending on vehicle speed and steering direction and load width.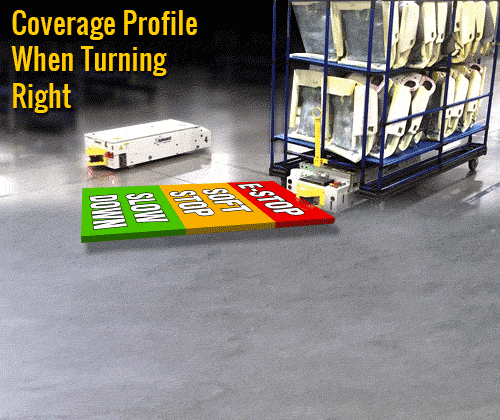 #3 Benefit: Onboard HMI
Onboard Tablet Touchpad – provides operator-friendly interface & diagnostics. Condition-based user prompts inform operators of any necessary actions.
Highly Maneuverable AGVs
These vehicles provide the ideal combination of price, capability, low maintenance needed for demanding material transportation applications, including use in manufacturing, distribution, hospitals, etc…
Versatile and Built to Last
They easily integrate with both manual and automated processes for transporting loads between work cells, from picking areas to shipping, receiving to storage, buffers to line feed locations, as well as supporting input/output of stretch wrappers and palletizers or used in assembly line applications. These dependable, compact Universal-Use, attachment configured AGVs safely travel in high traffic and tight, space-restricted areas.